GMADA ECO City New Chandigarh
Small to Big Plots Options and Dedicated Commercial Market Planning
International Cricket Stadium on 15 Minutes Drive.
Possession Started, Construction in Full Swing.
Plot Size 100, 200, 300, 400, 500 Sq. Yards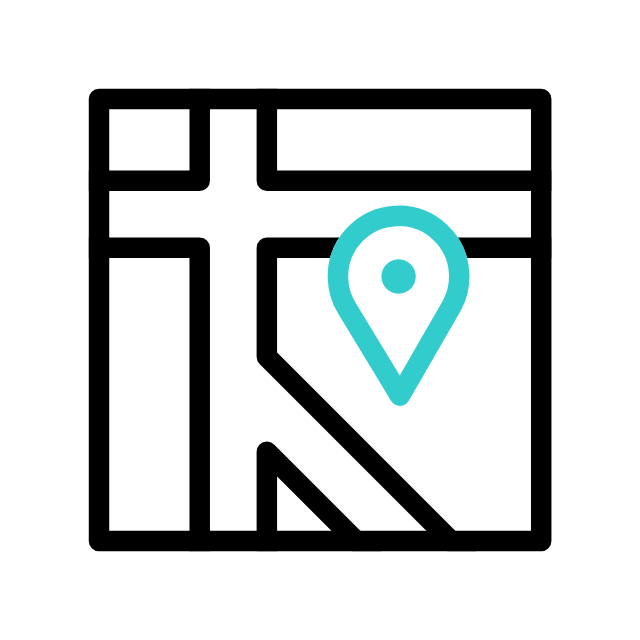 New Chandigarh On 200' Wide Madhya Marg Extn Road
Punjab Govt's Own Project
GMADA ECO CITY NEW CHANDIGARH PRICE
Find your dream home from All New Chandigarh projects on Shri lakshmi Realtech website. Search by price, area, configuration and more. Maximum verified listings! In-depth Property Details. Locality Price Trends. In-house Data Collection. Verified Properties. Authentic Information.
Our goal to provide property in best price .We believe in building a life time relationship with our customer. .Because the price keeps on increasing after every 15 days. i have to create a geneuity on our website. If any customer reach on our website then all his queries solved from our website
The project gives you an opportunity to buy a superbly-crafted flat in New Chandigarh at a reasonable cost. The project is well-connected by different location
Payment for plots in Eco City New Chandigarh that are 100, 200, 300, 400, or 500 square yards varies on a number of variables, including
Plot size and Independent House.
Payment Program
place where the unit is.
Contact us at 9780117225 or 9056563777 for the most recent price list for Eco City New Chandigarh.
DIRECT LINKS FOR GMADA SERVICES
GMADA All File formats Can be Downloaded
GMADA ECO CITY NEW CHANDIGARH ULTRA MODERN
TOWNSHIP
The Ultra Modern Township at Mullanpur, New Chandigarh, is the Residential Plots under GMADA. As its name suggests, Mullanpur, New Chandigarh's Ecocity is made up of sizable, beautiful green spaces. Two phases have been completed of the development of Ecocity, Mullanpur, New Chandigarh.
For every acre of land purchased, the buyer (farmer) is entitled to 1000 square yards of residential plots and 100 square yards of commercial SCOs or booths
​
Given Chandigarh & the adjacent territories under GMADA's economic growth potential in the next few years, economic growth is predicted to promote urbanization and encourage additional expansion. Due to the growing urbanization and congestion of current cities, GMADA came up with the concept of creating a new autonomous and self-sustaining metropolis to handle the spillover of Chandigarh and Mohali's expansion over the next 20 years.
The Greater Mohali Area Development Authority has a vision for the area surrounding what will be Mullanpur. As part of that vision, it's expected that this city will develop into a unique and sustainable residential area. This is why GMADA does extensive planning to ensure the future township of Mullanpur has world-class infrastructure
TOP REASONS TO BUY THE PROPERTY